Coconut Scrub
Regular price

Rs.850.00

Sale price

Rs.950.00
 Coconut widely known for its moisturizing benefits provides the perfect base for this extra hydrating scrub. We use the best quality coconuts to complete your beauty regime. This scrub not only smells divine but also will buff all the dry skin to give you a silky smooth feel. This one in all exfoliating and hydrating combo makes it a stellar. Add it to your regular skin TLC to get super soft and supple skin that glows and nourished. Massaging in circular motion will increase the blood flow and give you a radiant, youthful looking skin. Coconut is known to be anti fungal; using coconut scrub regularly will prevent any sort of skin infection.  
Ingredients

Coconut Straw, Rice flour, Gram Flour

What it is formulated WITHOUT:

- Parabens

- Sulfates

- Phthalates
Usage & Precaution

HOW TO USE:

take 1-2 tablespoons in a bowl, depending on your skin type add milk, Yogurt or rose water to make a fine paste. Apply to face and neck for 15-20 minutes and gently rinse off massaging in circular motions. For extra nourishment you can also add fresh cream or a few drops of coconut oil. For optimal results use this scrub twice a week. This scrub is for all skin types and can be used on face and body.

This product can be used within six months of opening.

Precautions:
-Avoid getting the product into the eyes. If it occurs, rinse thoroughly with water.

Which skin type is it good for?
Normal, Oily, Combination, Dry ,Sensitive
Shipping Information

We offer free shipping on orders over Rs2000/-

Standard shipping charges Rs200/-

Delivery Time 2-3 working days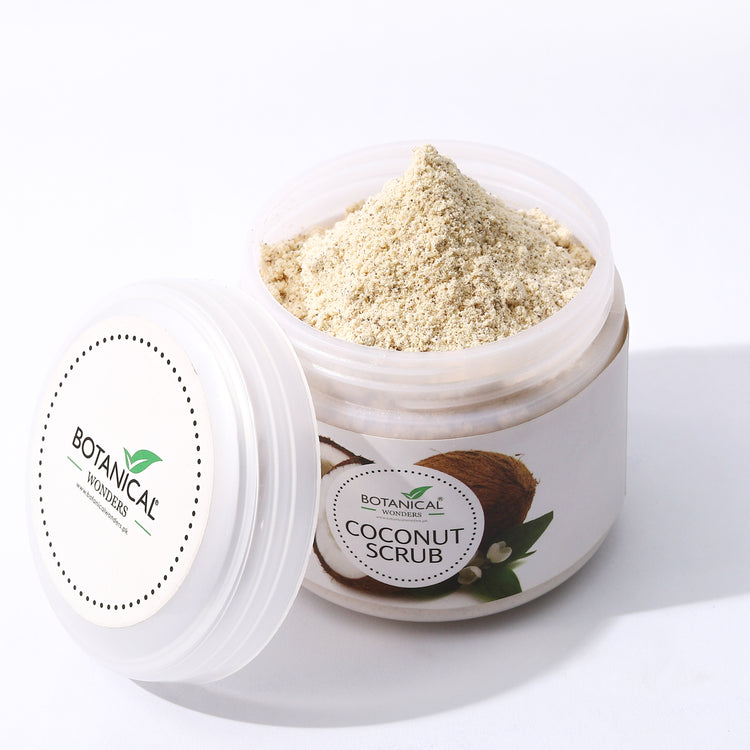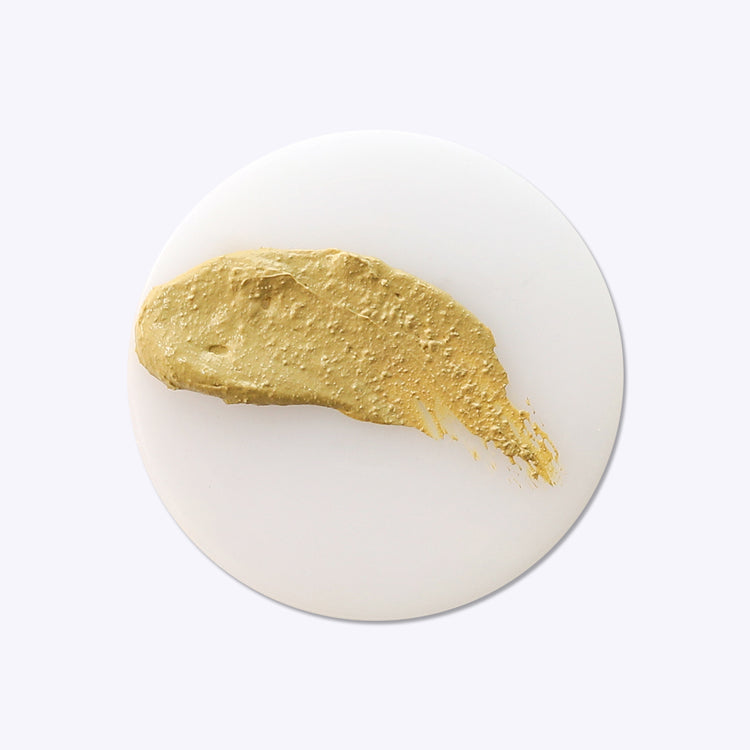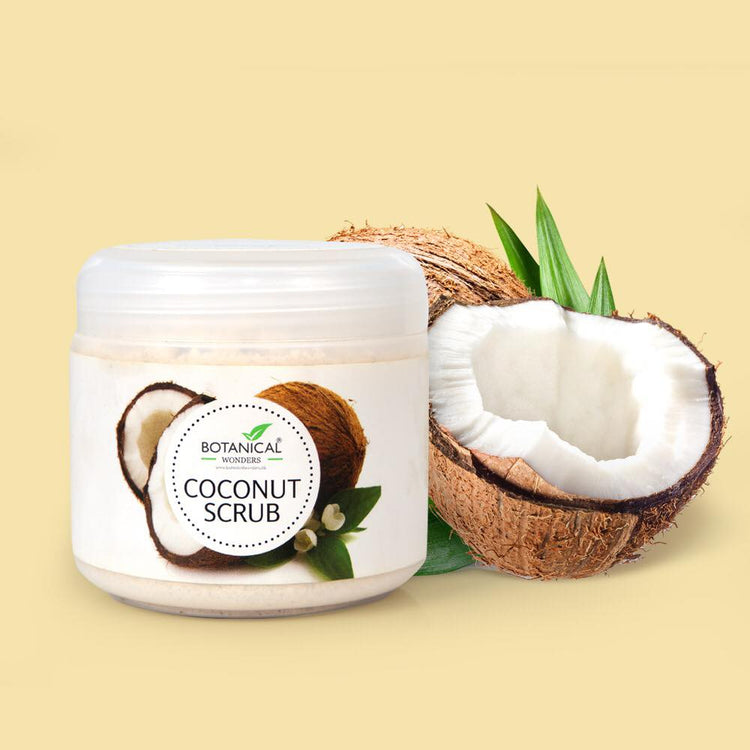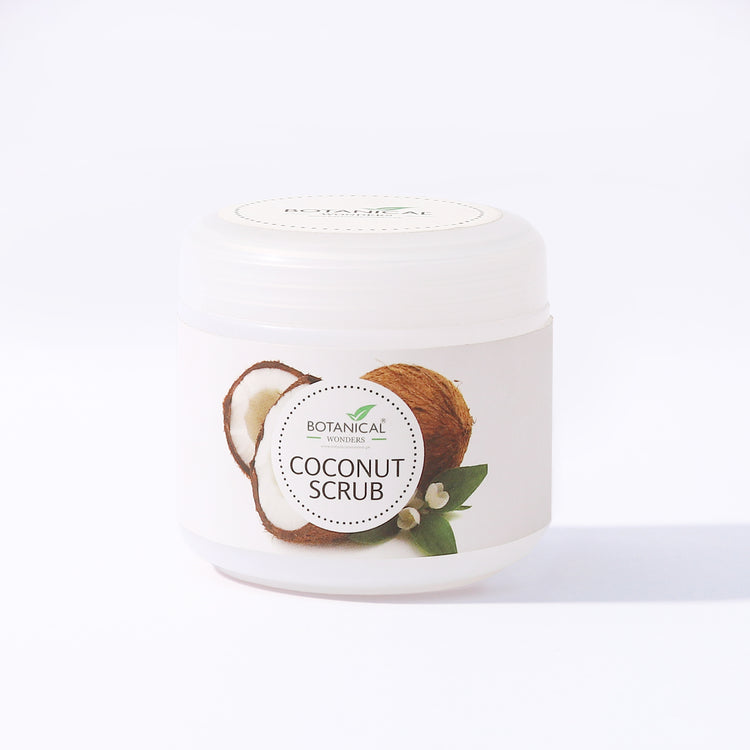 Why Botanical Wonders?
100% Organic
Cruelty Free
Paraben Free
Halal
FAQ's
Are your products organic / natural?

Our products combine the power of naturally occurring and advanced science ingredients that are simple to use, highly effective, non-toxic, non-irritating, and absolutely cruelty-free. We do not use aggressive, irritating ingredients. Beyond this, we do not like labels such as 'organic,' 'natural' or 'clean,' which have no consistent definition and tell you nothing about a product's safety or efficacy. We are committed to bringing you the very best ingredient science and being certified "organic" does not always yield the best ingredient.
What is the shelf life of my product?

All beauty products need to be used by a certain period. This is known as the 'period after opening' and can be easily identified by the PAO symbol. The symbol can be recognised as the shape of an opened jar, and will have a number inside; 9M will indicate 9 months, 12M is 12 months, and 36M is 36 months. Once opened the product should be used in this period, as after this time the quality of the product will deteriorate.
Do your products contain parabens & phthalates?

None of our products contain any parabens & phthalates.

For more information on the ingredients for individual products, see the ingredients tab on the product page.