Gold Glow Serum
Regular price

Rs.3,000.00

Regular price

Rs.2,500.00

Sale price

Rs.3,000.00
A multi tasking elixir for moisturizing skin and a healthy glow. The lightweight beauty serum is made with 24K micro gold flakes, which work to brighten skin. Also contains Rosehip Seed Oil for added benefits of youthful skin. This serum will regenerate your skin, reduce fine lines and give you super radiant and hydrated skin.

Ingredients
Usage & Precaution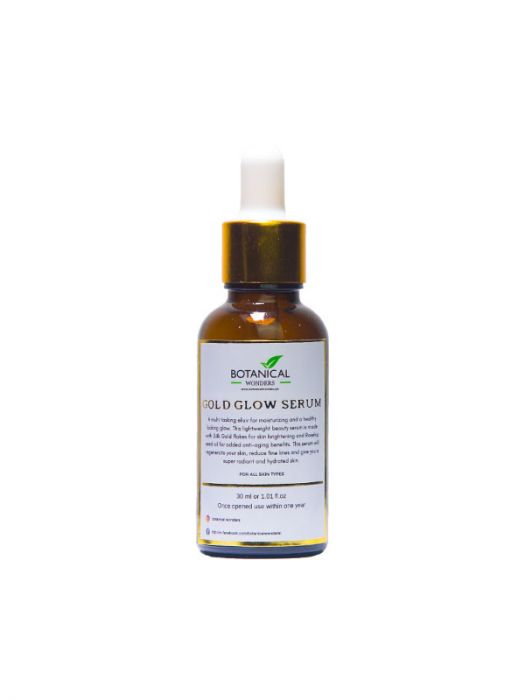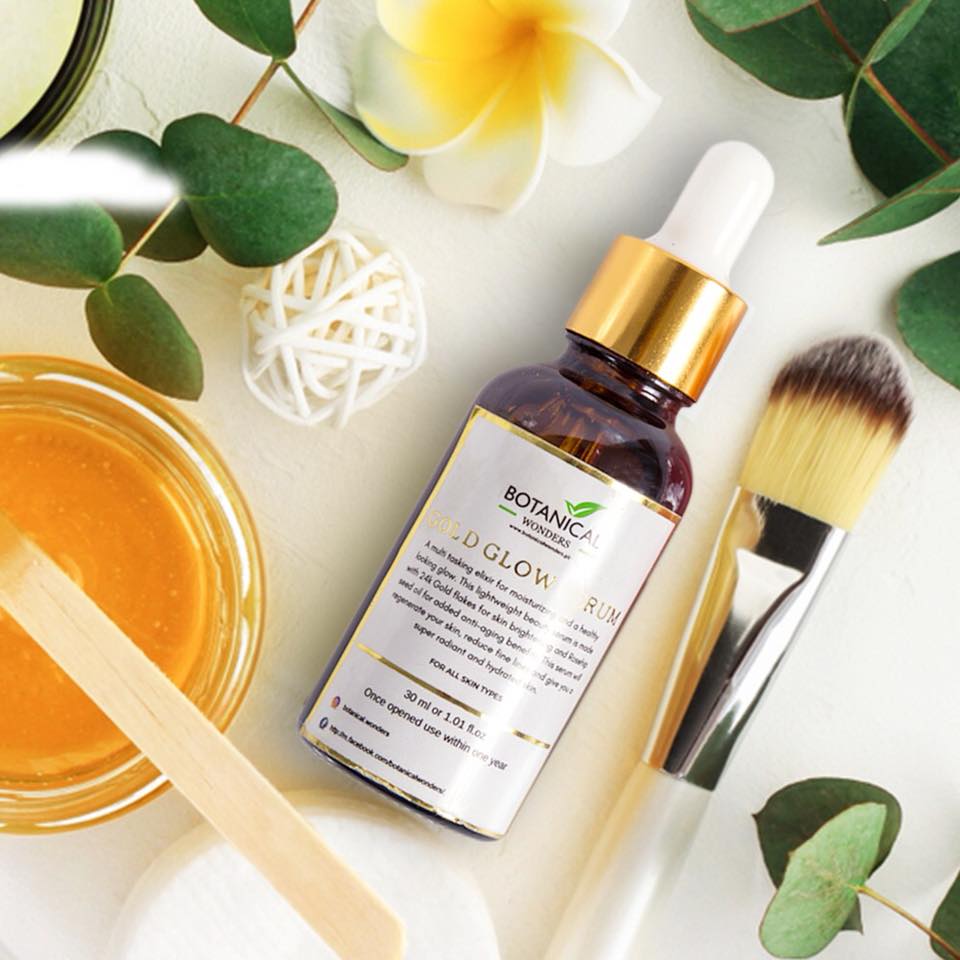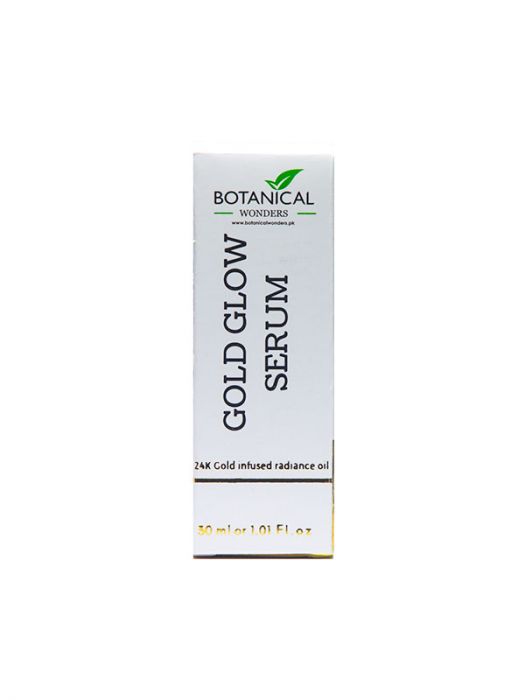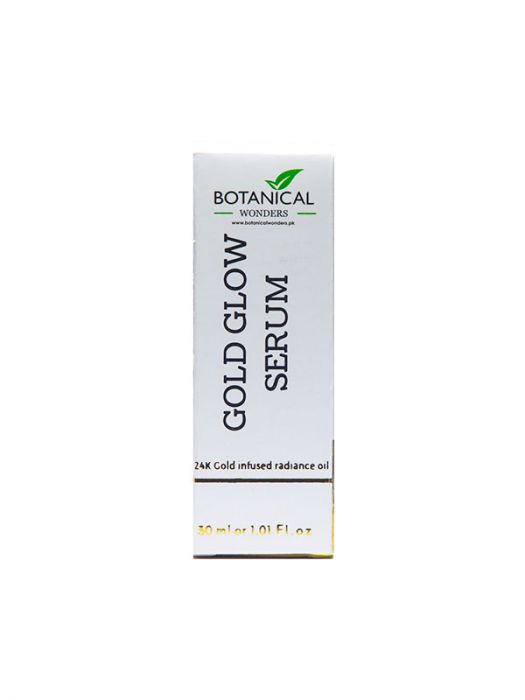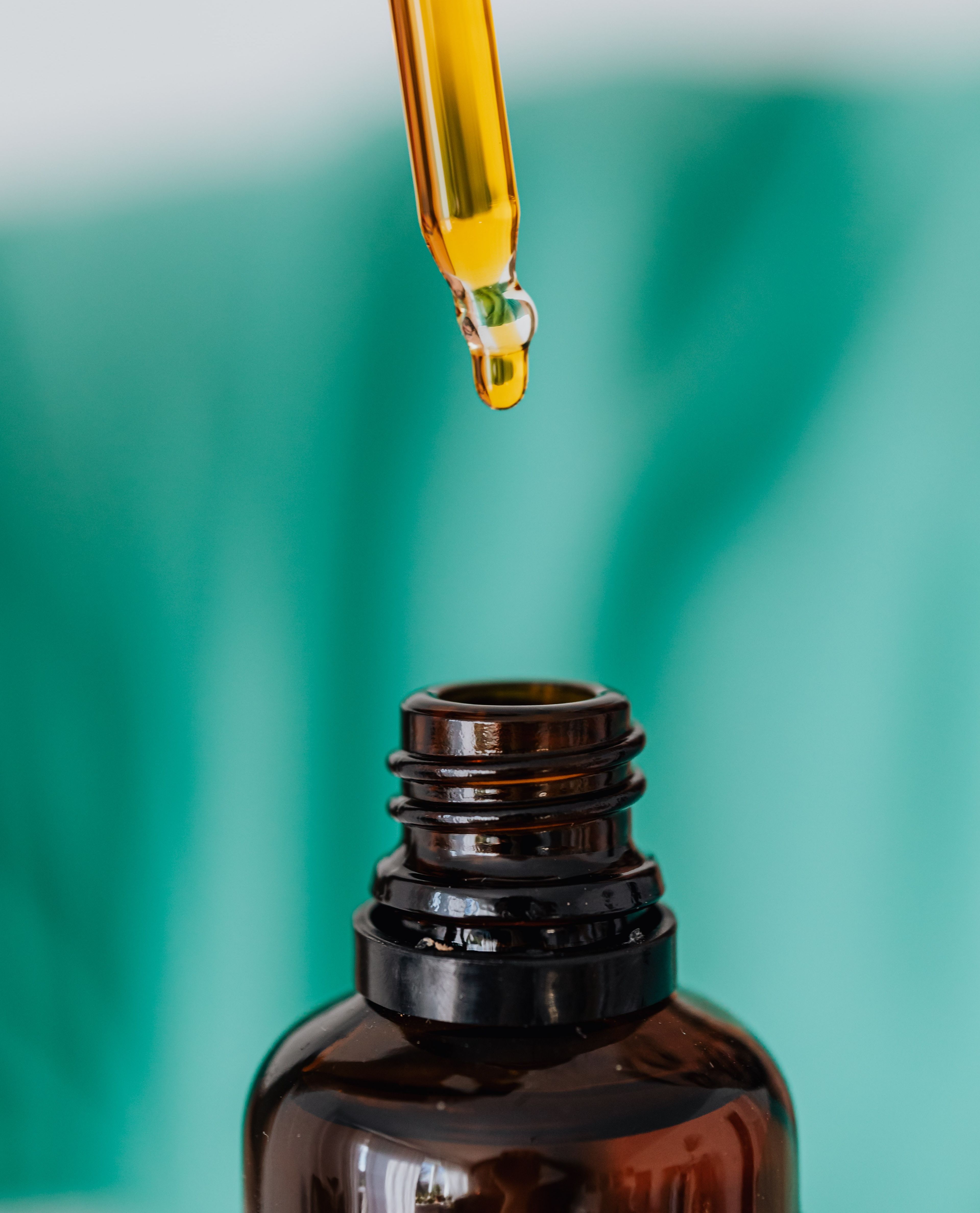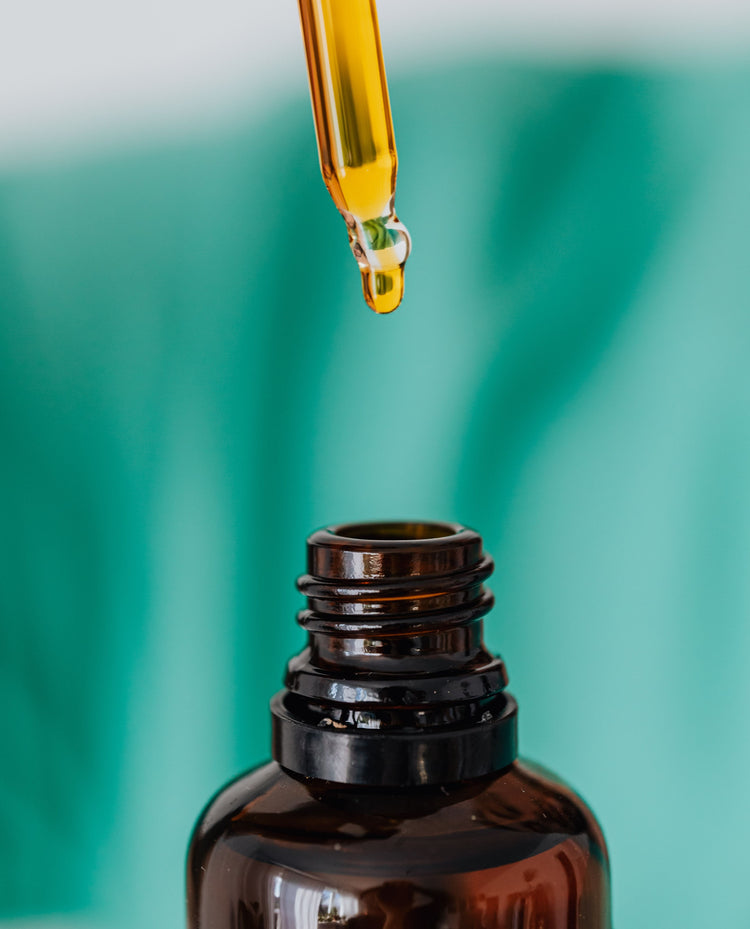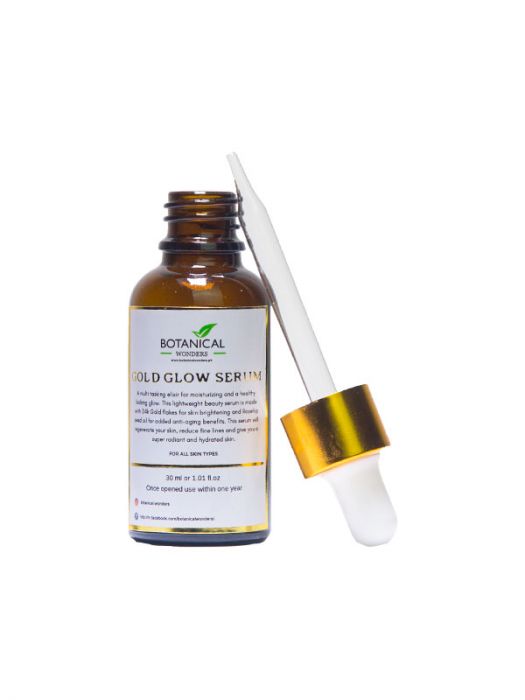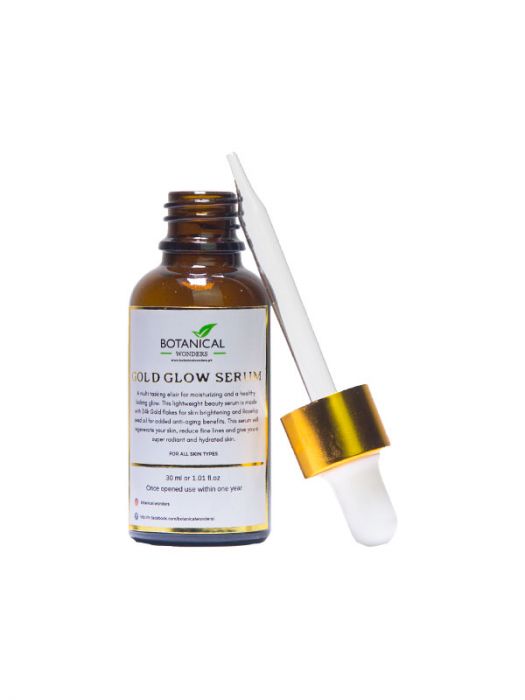 Lovee it
Amazing product . Removed the dull, flaky skin and gave a beautiful glow .
This product is really good. It gives u a perfect glow.. Works as a perfect primer and a moisturi...
FAQ's
Are your products organic / natural?

Our products combine the power of naturally occurring and advanced science ingredients that are simple to use, highly effective, non-toxic, non-irritating, and absolutely cruelty-free. We do not use aggressive, irritating ingredients. Beyond this, we do not like labels such as 'organic,' 'natural' or 'clean,' which have no consistent definition and tell you nothing about a product's safety or efficacy. We are committed to bringing you the very best ingredient science and being certified "organic" does not always yield the best ingredient.
What is the shelf life of my product?

All beauty products need to be used by a certain period. This is known as the 'period after opening' and can be easily identified by the PAO symbol. The symbol can be recognised as the shape of an opened jar, and will have a number inside; 9M will indicate 9 months, 12M is 12 months, and 36M is 36 months. Once opened the product should be used in this period, as after this time the quality of the product will deteriorate.
Do your products contain parabens & phthalates?

None of our products contain any parabens & phthalates.

For more information on the ingredients for individual products, see the ingredients tab on the product page.