Sandalwood Oil 10 ML
Regular price

Rs.2,800.00

Regular price

Rs.2,000.00

Sale price

Rs.2,800.00
Sandalwood is a name given to a class of the woods, which can retain their fragrance for a very long time. Both the wood and oil have been highly valued over centuries. The sweet, woody aroma is a reflection of the soothing properties of this oil. It has been traditionally used in many religious practices as it has a fortifying and sensational aroma. It is restful, stimulates peace of mind, and promotes focus and clarity, which aids meditation. It is suitable for all skin types, can help reduce the appearance of skin imperfections, and promote a healthy glowing complexion. It hydrates and moisturizes your skin without leaving it oily or greasy. It is great if you are looking for something to make your skin glowing and fresh. As a strong antiseptic and insecticide it helps to fight off insects, heal bites and stings, clean cuts and wounds and generally soothe inflamed or irritated conditions.
Usage & Precaution

How to use:

• Apply one to two drops to wet hair to help restore moisture and give hair a silky shine

• Inhale sandalwood oil directly from palms or diffuse to lessen tension and balance emotions

• For an at-home spa experience, fill a large bowl with steaming water, then apply one to two drops of Sandalwood to your face and cover head with a towel. Place your face above the steaming water. Your skin will feel nourished and rejuvenated

• Inhale sandalwood oil to boost your memory

• Add a few drops to any carrier oil and use as an essential oil for a calming and relaxing massage

• Take one to two drops and massage after shave for a warm woody aroma and to tighten and soothe skin

• Apply to the skin to reduce inflammation from mild skin irritation such as superficial wounds, pimples and warts.

• Add a few drops to a tissue or washcloth and inhale to help reduce the severity and duration of a cough

• Add a few drops to your daily moisturiser and use for its anti-aging properties

• Use in an oil lamp or diffuser for aromatherapy, to calm, relax and increase mental clarity

Caution:

Possible skin sensitivity; always do a patch test. Keep out of reach of children. If you are pregnant, nursing, or under a doctor's care, consult your physician. Avoid contact with eyes, inner ears, and sensitive areas. Always dilute the essential oil with any carrier oil (coconut oil, almond oil, jojoba oil, etc) to avoid skin sensitivity.

Possible skin sensitivity; always do a patch test. Keep out of reach of children.
Shipping Information

We offer free shipping on orders over Rs2000/-

Standard shipping charges Rs200/-

Delivery Time 2-3 working days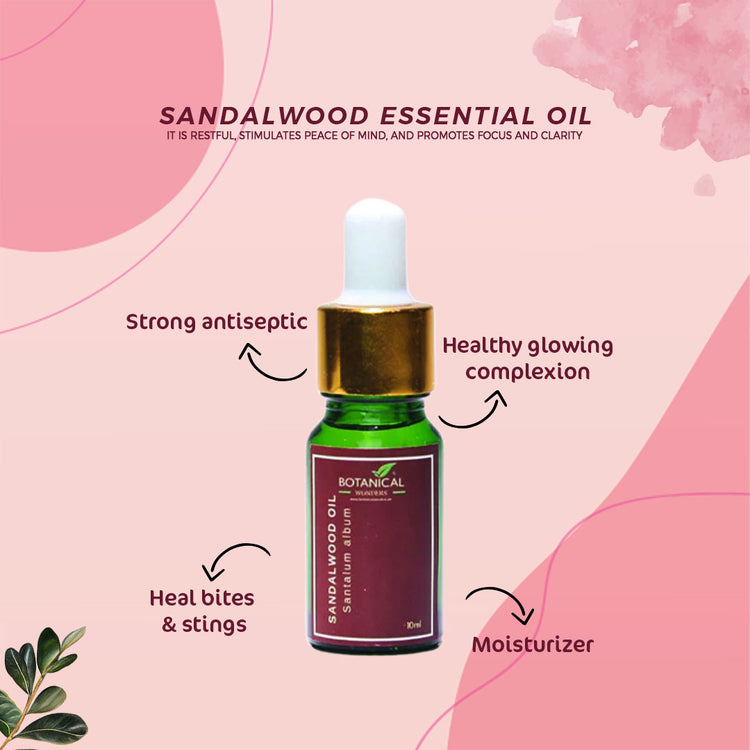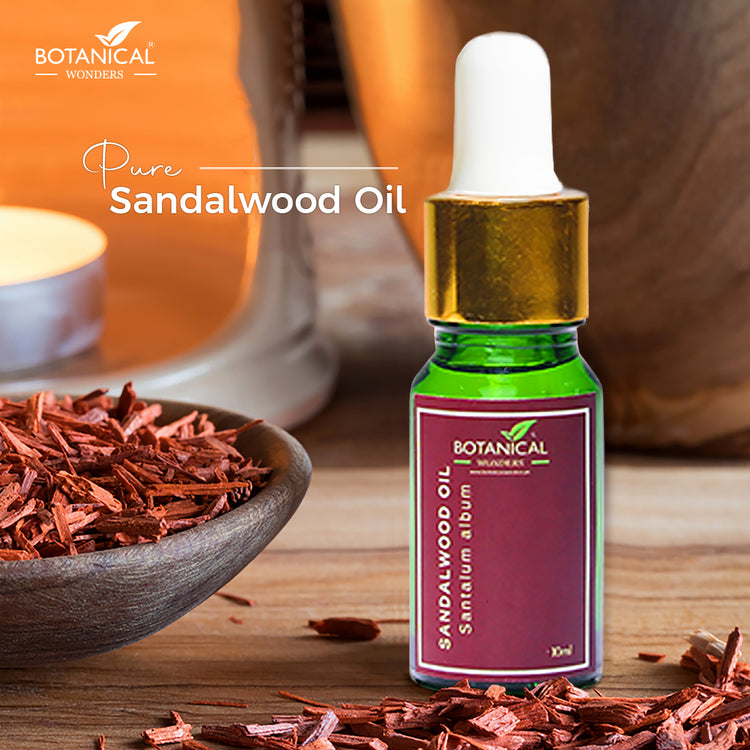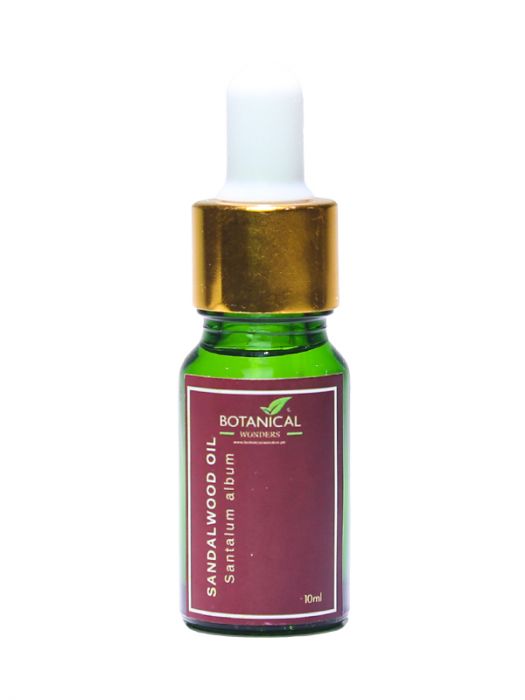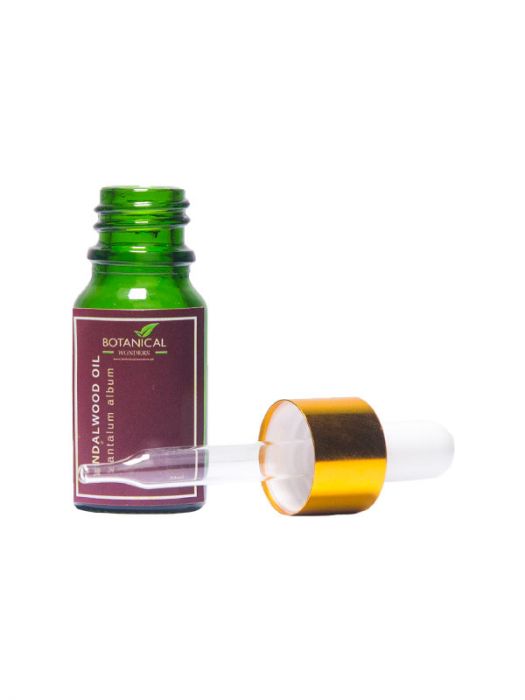 Why Botanical Wonders?
100% Organic
Cruelty Free
Paraben Free
Halal
FAQ's
Are your products organic / natural?

Our products combine the power of naturally occurring and advanced science ingredients that are simple to use, highly effective, non-toxic, non-irritating, and absolutely cruelty-free. We do not use aggressive, irritating ingredients. Beyond this, we do not like labels such as 'organic,' 'natural' or 'clean,' which have no consistent definition and tell you nothing about a product's safety or efficacy. We are committed to bringing you the very best ingredient science and being certified "organic" does not always yield the best ingredient.
What is the shelf life of my product?

All beauty products need to be used by a certain period. This is known as the 'period after opening' and can be easily identified by the PAO symbol. The symbol can be recognised as the shape of an opened jar, and will have a number inside; 9M will indicate 9 months, 12M is 12 months, and 36M is 36 months. Once opened the product should be used in this period, as after this time the quality of the product will deteriorate.
Do your products contain parabens & phthalates?

None of our products contain any parabens & phthalates.

For more information on the ingredients for individual products, see the ingredients tab on the product page.