Lemongrass Essential Oil
Regular price

Rs.1,250.00

Regular price

Rs.900.00

Sale price

Rs.1,250.00
Lemongrass is an herb that belongs to the grass family of Poaceae. Lemongrass oil has a light and fresh lemony smell with earthy undertones. It is stimulating, relaxing, soothing and balancing. Lemongrass oil is known to have anti-fungal, insecticidal, antiseptic and anti-inflammatory properties. It is widely used as an aromatherapy to relieve muscle pain, externally to kill bacteria, ward off insects and reduce body aches; it can also be used to add fragrance to homemade deodorizers. It's also purifying and toning to the skin, and is frequently used in skin care products especially for oily skin or to treat acne. Lemongrass oil is also beneficial for treating varicose veins, nail fungus, boost hair strength and aid sleep. Some research also says that it can enhance thyroid health and treat gout. Lemongrass Oil reduces sweating unclogs congested pores and is excellent for athletes foot.
Ingredients
Usage & Precaution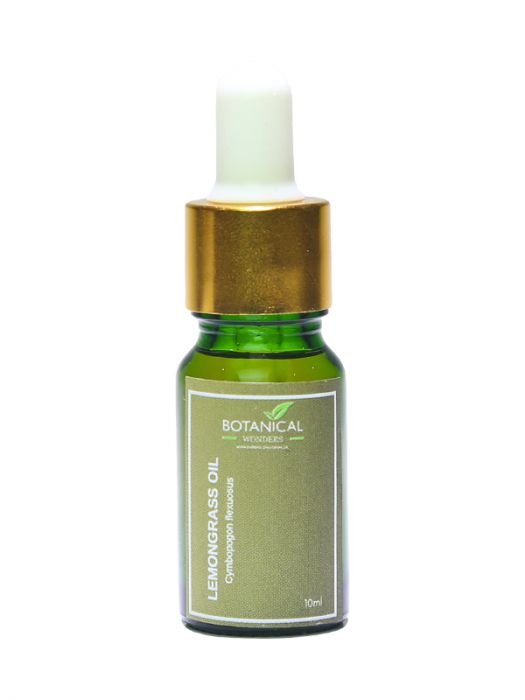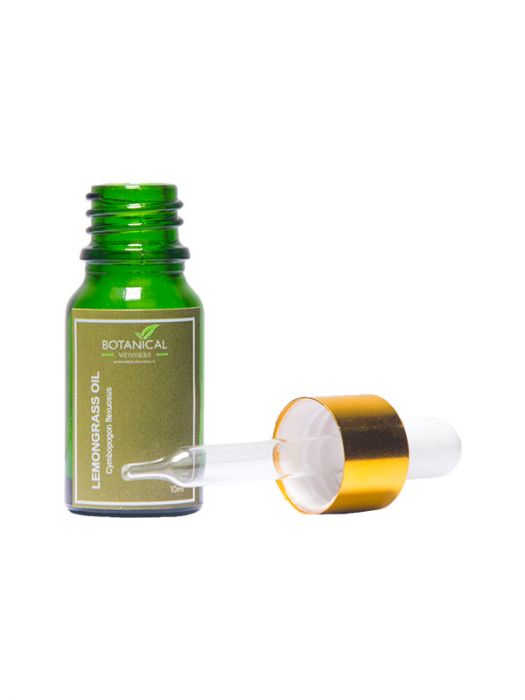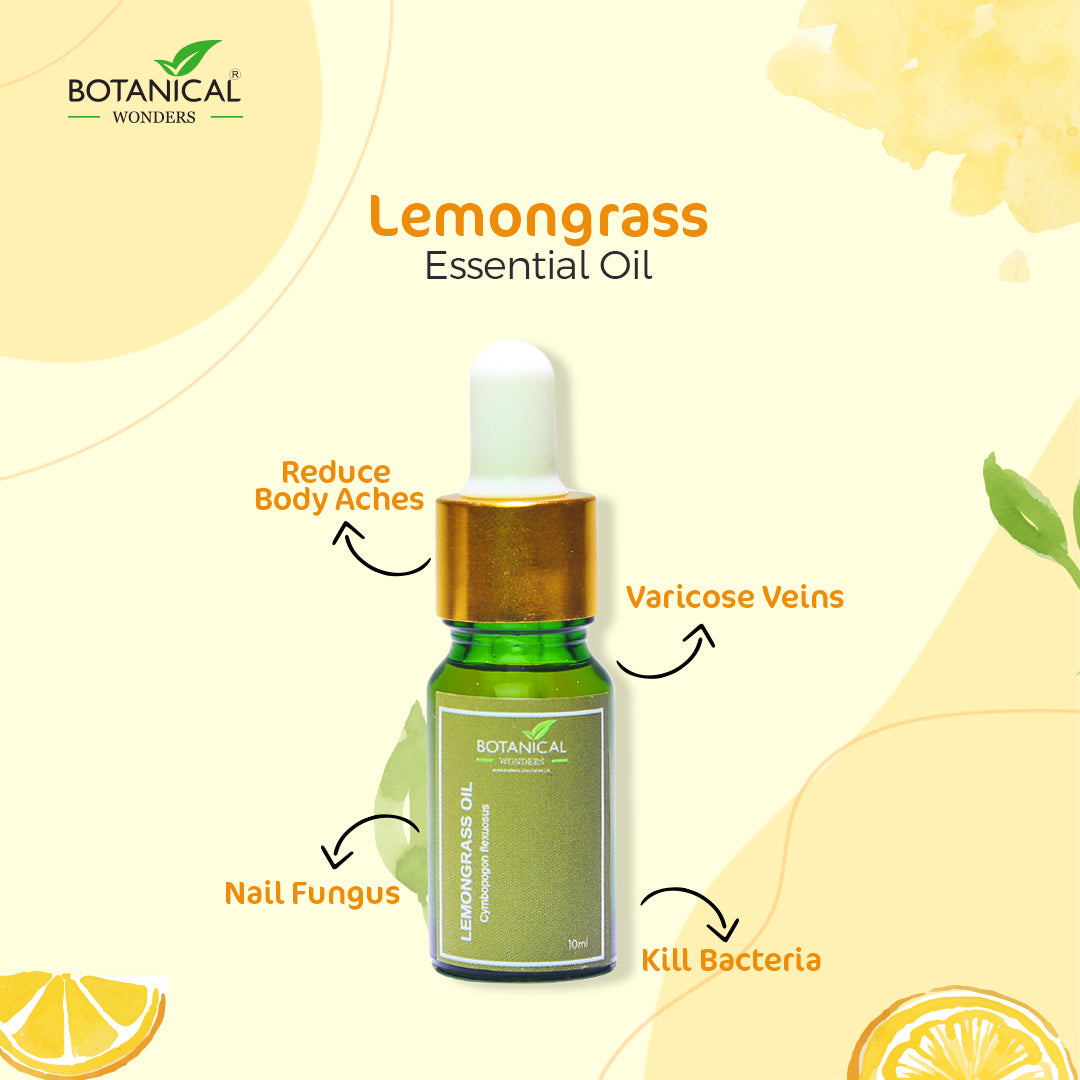 FAQ's
Are your products organic / natural?

Our products combine the power of naturally occurring and advanced science ingredients that are simple to use, highly effective, non-toxic, non-irritating, and absolutely cruelty-free. We do not use aggressive, irritating ingredients. Beyond this, we do not like labels such as 'organic,' 'natural' or 'clean,' which have no consistent definition and tell you nothing about a product's safety or efficacy. We are committed to bringing you the very best ingredient science and being certified "organic" does not always yield the best ingredient.
What is the shelf life of my product?

All beauty products need to be used by a certain period. This is known as the 'period after opening' and can be easily identified by the PAO symbol. The symbol can be recognised as the shape of an opened jar, and will have a number inside; 9M will indicate 9 months, 12M is 12 months, and 36M is 36 months. Once opened the product should be used in this period, as after this time the quality of the product will deteriorate.
Do your products contain parabens & phthalates?

None of our products contain any parabens & phthalates.

For more information on the ingredients for individual products, see the ingredients tab on the product page.