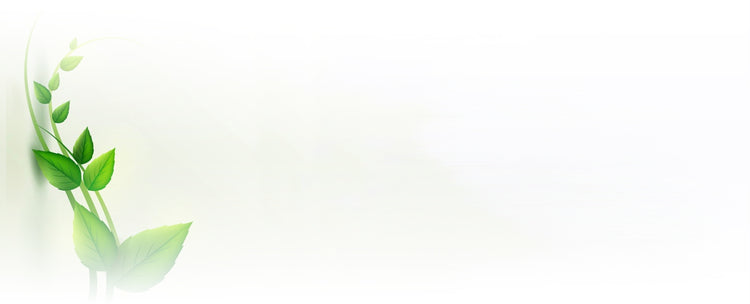 'Botanical Wonders' is a natural and 100% pure beauty and health products brand.
At Botanical Wonders we aim to provide our customers with natural
products that do not contain any kinds of harsh chemicals and do not
compromise the health of our customers in any way.
The core of our company is using pure, herbal and natural ingredients
in all our products. Our complete dedication is towards the
satisfaction and needs of our customer and we believe that no detail is
small.
Our products are locally made, with the utmost care of hygiene and
quality. We assure you that your experience with Botanical Wonders will
be one to remember. We offer the best solutions that will fit all of
your needs, and our products will instantly find the way to you!